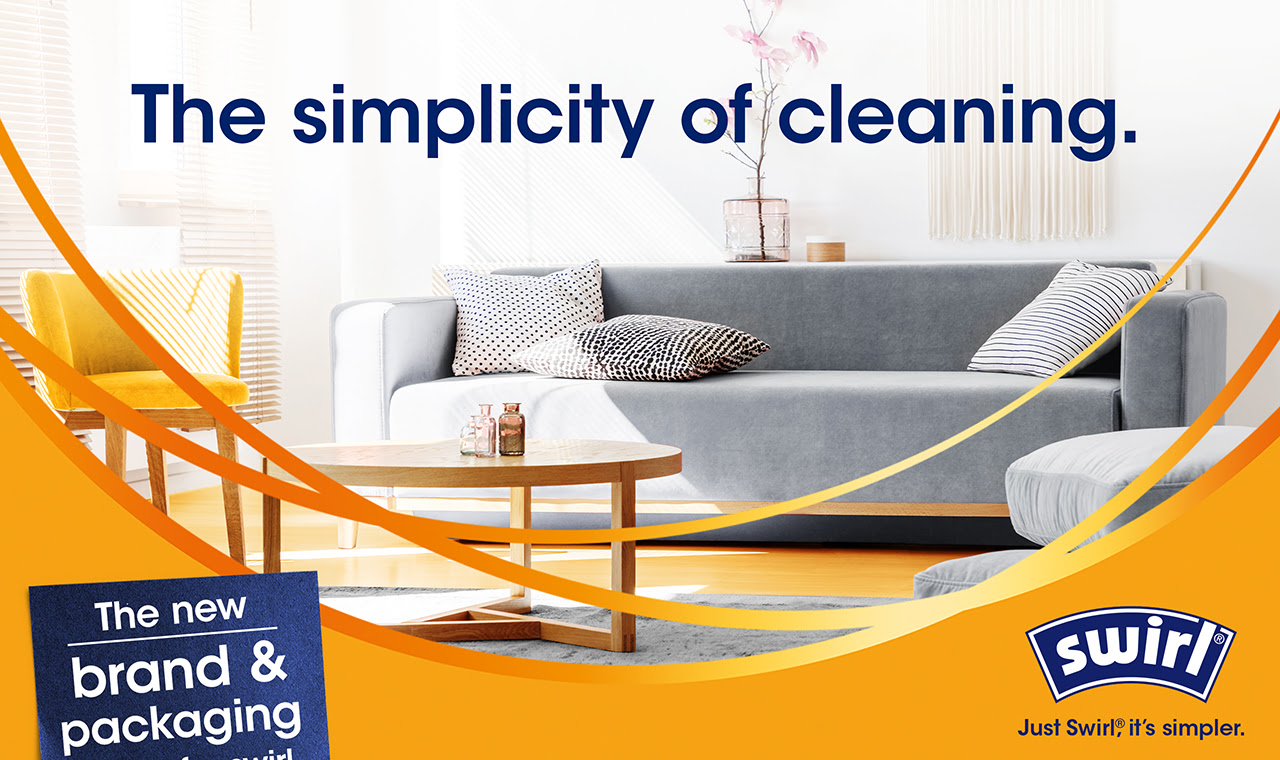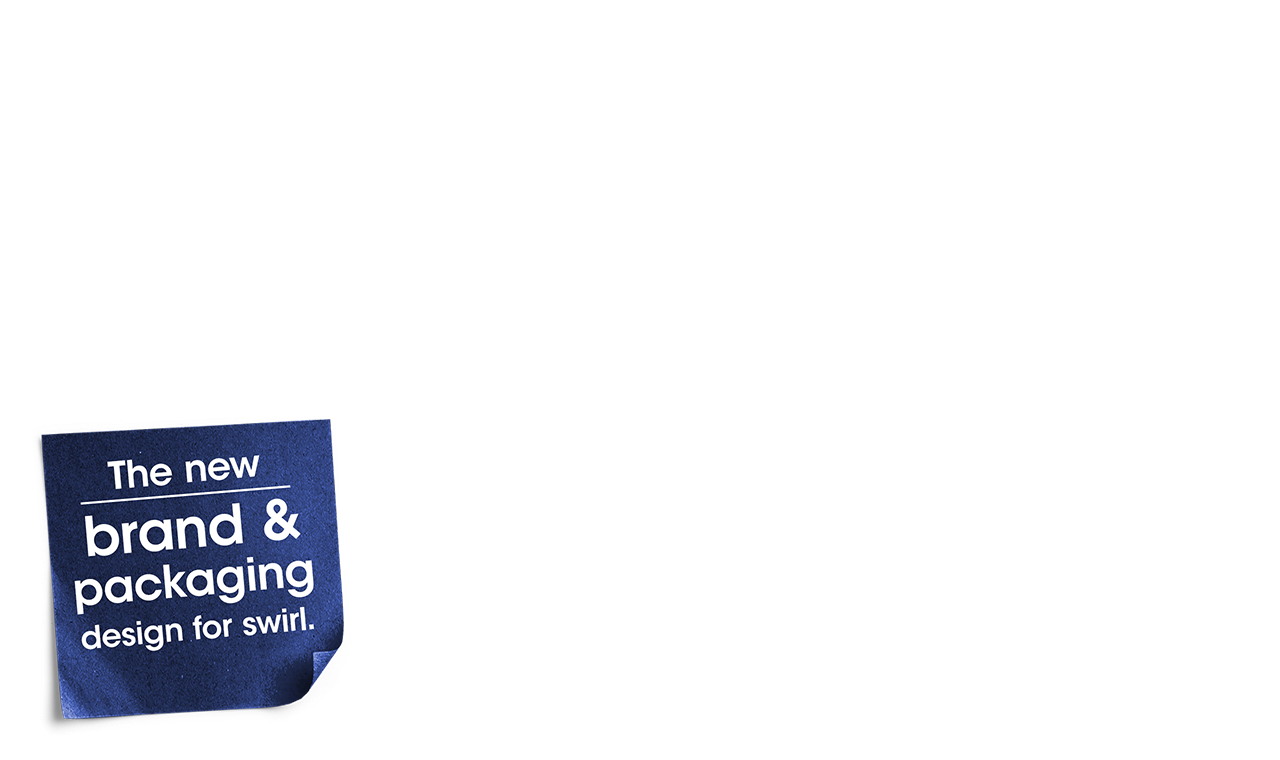 SWIRL RANGE RELAUNCH

SWIRL RANGE RELAUNCH

Once again, ifp won the pitch for the future brand and packaging design. Extensive testing confirmed that the new look perfectly supports the repositioning of the brand and is well received by users in the various categories.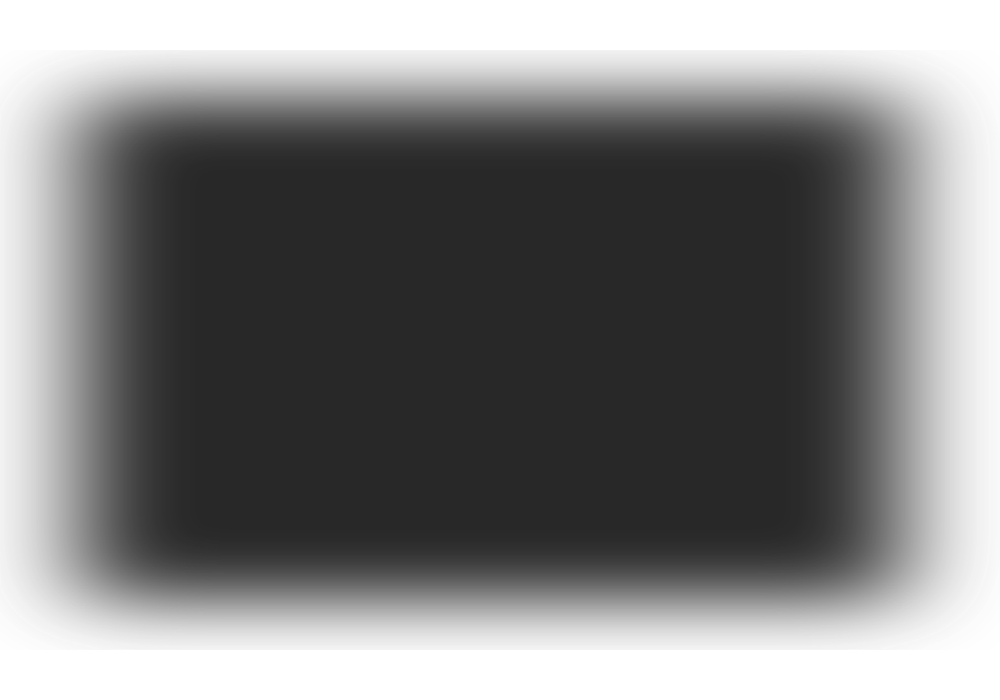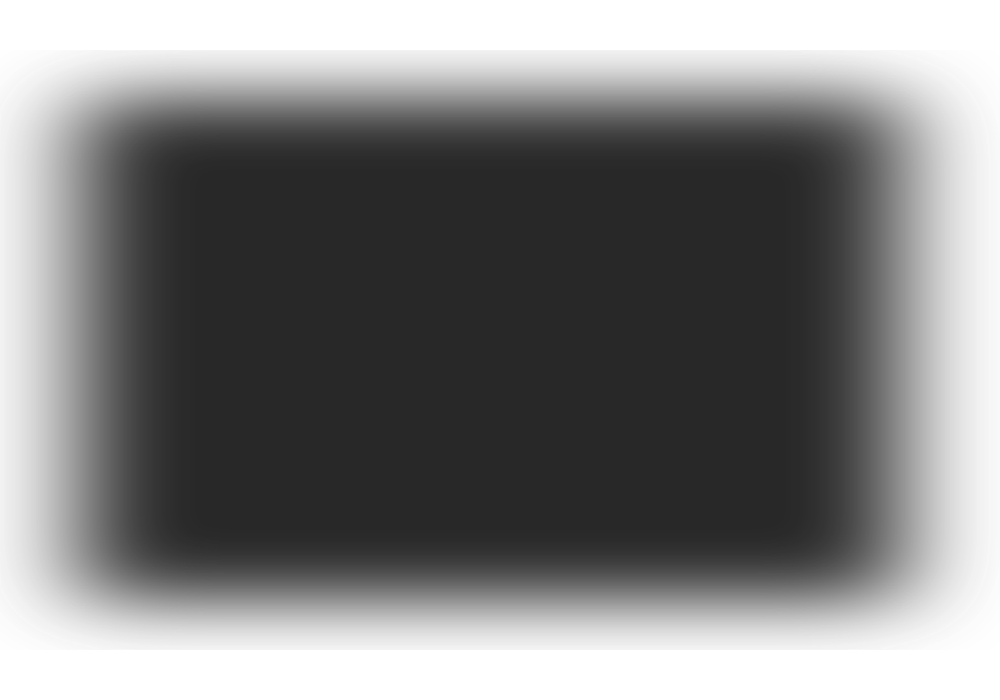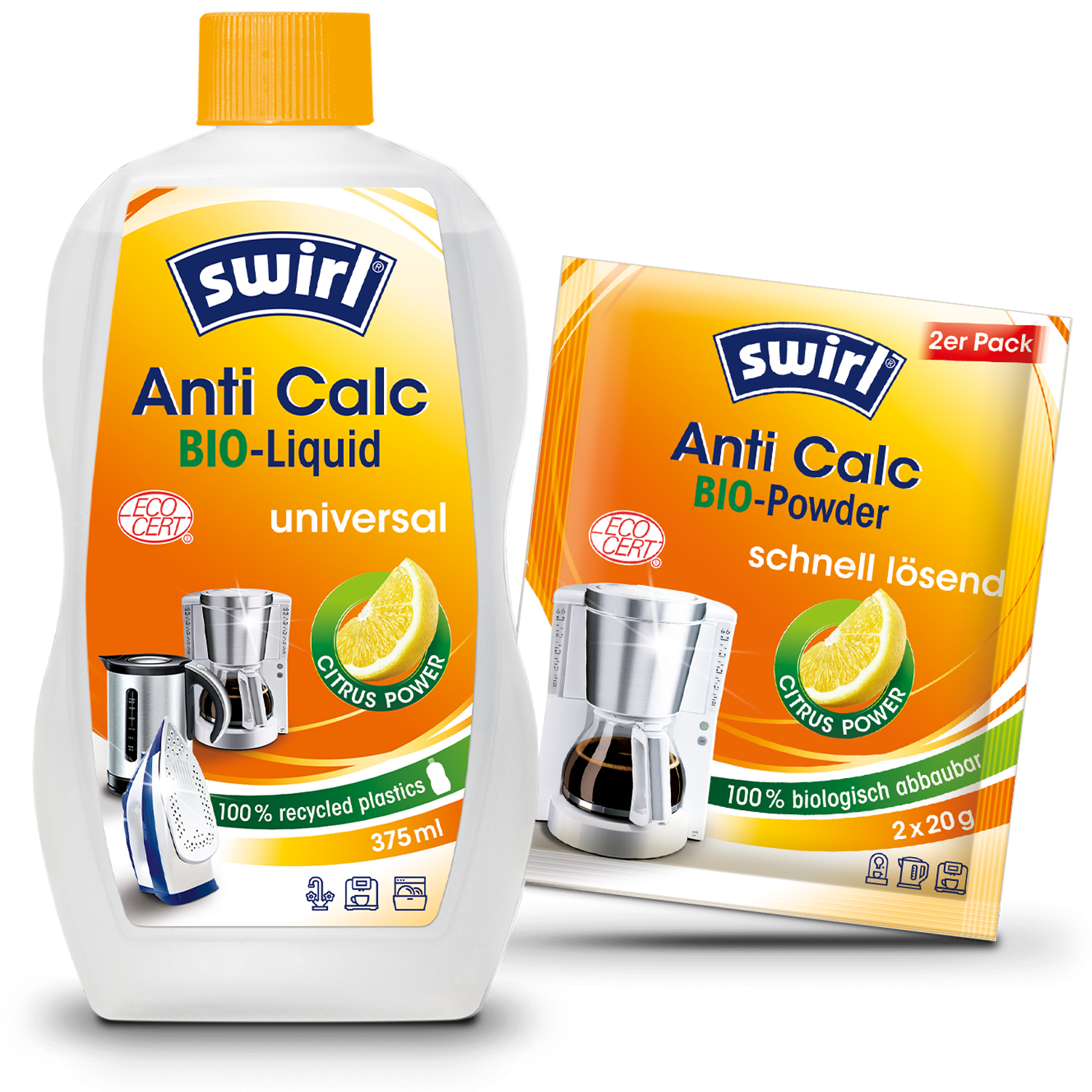 In the first step, the range of Anti Calc products was implemented. The conversion of the entire range is currently in full swing.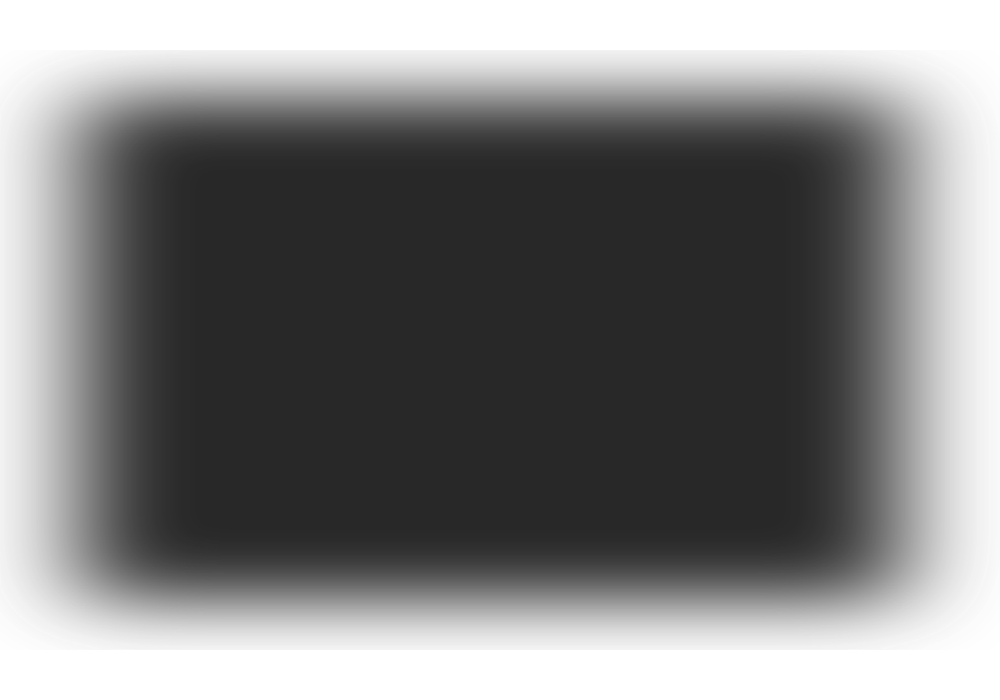 RANGE OVERVIEW

RANGE OVERVIEW