WE LOVE
TO CREATE
UNIQUE
BRAND AND
PACKAGING
DESIGN.
WHO WE ARE

WHO WE ARE

Customers´ best purchasing decisions are those we take for them.
For over 65 years, ifp has been creating and developing brand design and packaging
communication concepts (founded in 1957).
Our clients include both national and international market leaders.
Our products are distributed in over 35 countries.
Our current core team consists exclusively of experienced professionals who have already successfully demonstrated their skills in well-known agencies and in challenging projects.
HOW WE THINK

HOW WE THINK
Design is the sexiest thing you can do with your clothes on.
Successful packaging communication must always activate (e.g. emotionally motivate)
and at the same time cognitively relieve (e.g. "mental convenience").
Therefore ifp is developing insight-based design strategies and translating them into easily decipherable codes.

Let us show you how we work – and our own tools.
We always treat brands with the utmost respect. Our cooperation with customers and employees is characterized by mutual respect. For us, cooperation at eye level is crucial for successful teamwork.
WHAT WE DO

WHAT WE DO
Design is attention to the finest detail.
We provide our clients with comprehensive support in brand design, packaging communication, PoS (Promotion and Sampling) campaigns, trade and consumer communication (online and offline), and in the development and testing of new ideas.
OUR SERVICES

OUR SERVICES
BRANDING
BRAND ACTIVATION
BRAND STRATEGY
CORPORATE DESIGN
LOGO DESIGN
PACKAGING DESIGN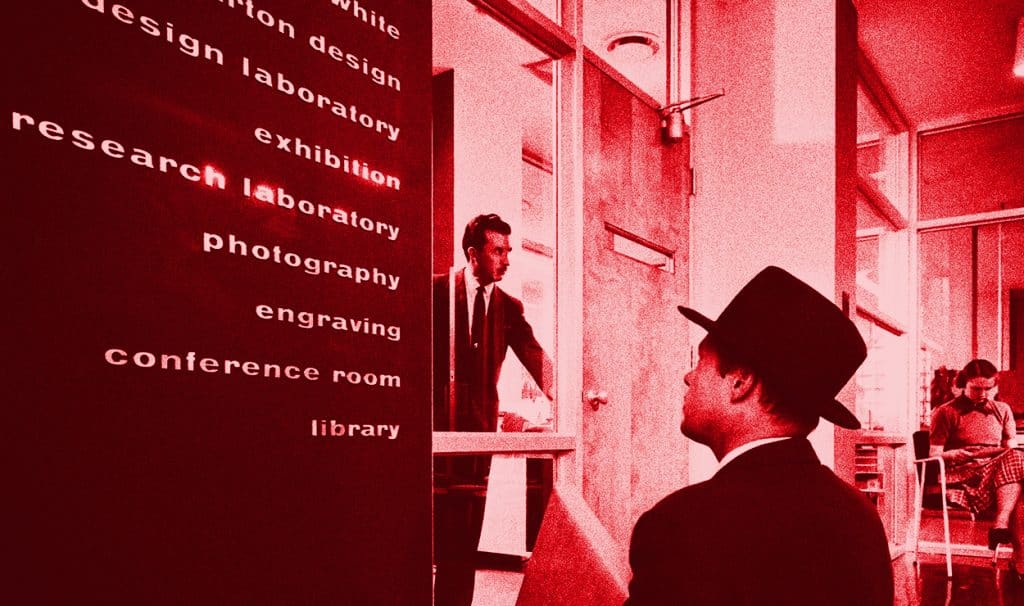 FOUNDED IN 1957

FOUNDED IN 1957
Following the example of the design department of the CCA (California Carton Association, see original pictures), the department for package research and design was established in 1957 within Europa Carton (today Smurfit Kappa). It was spun off as a separate subsidiary under the name "Institut für Packungsdesign". Since the MBO in 2003, ifp has been an independent and owner-managed agency. This makes ifp one of the pioneers of professional package design – if not the first mover. Since its foundation, ifp has successfully held its own in the market, is constantly reinventing itself and sees itself as a start up with over 65 years of experience.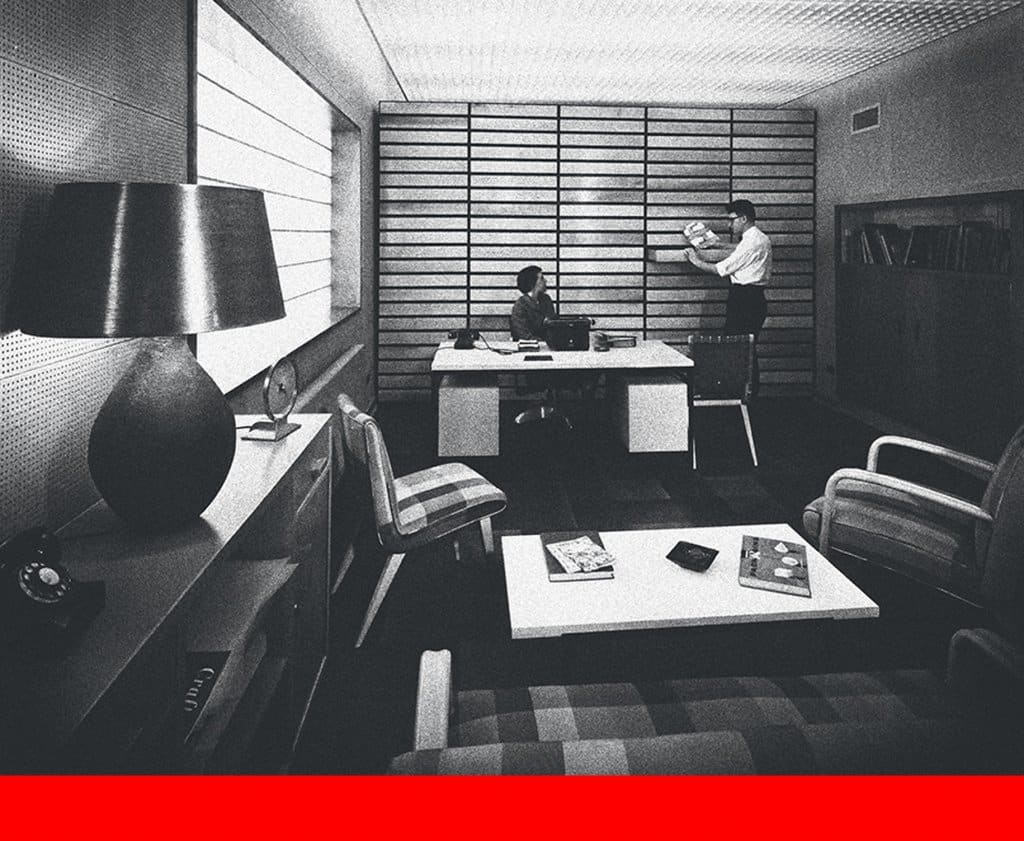 CASES OVERVIEW FROM 65 YEARS

CASES OVERVIEW FROM 65 YEARS