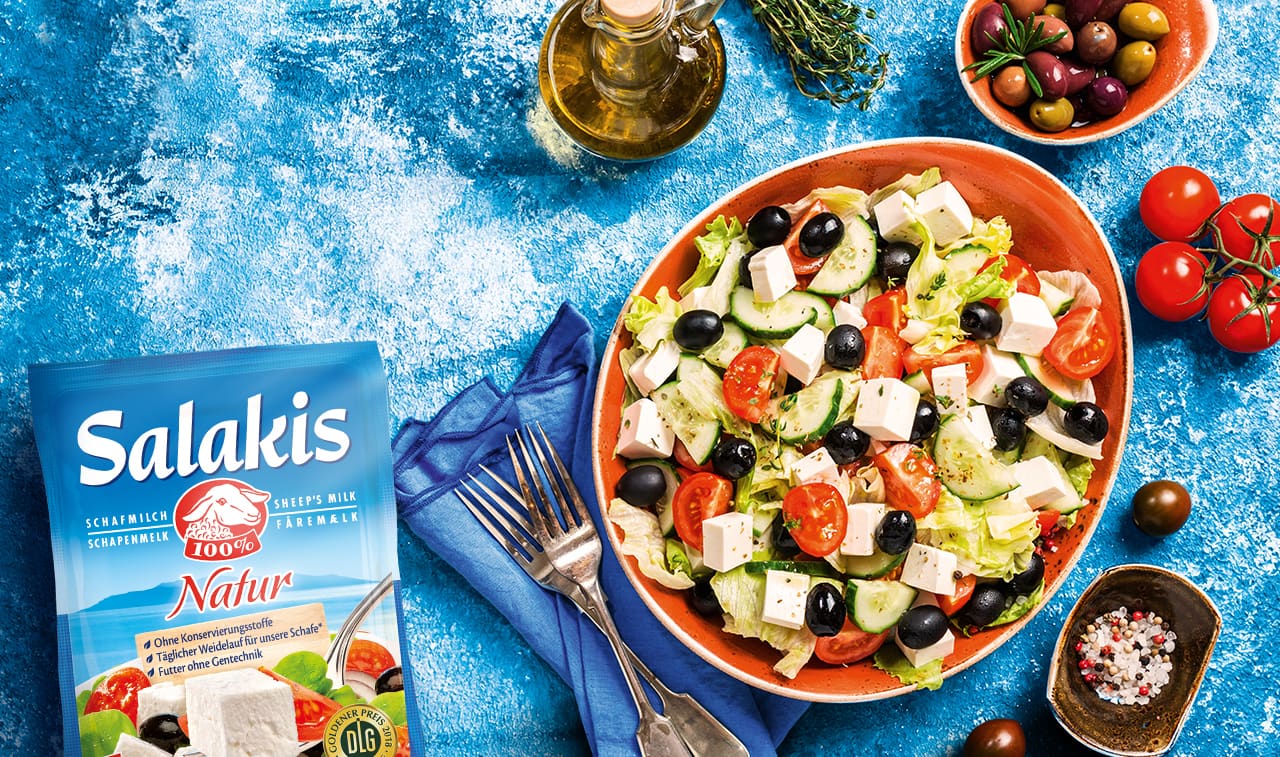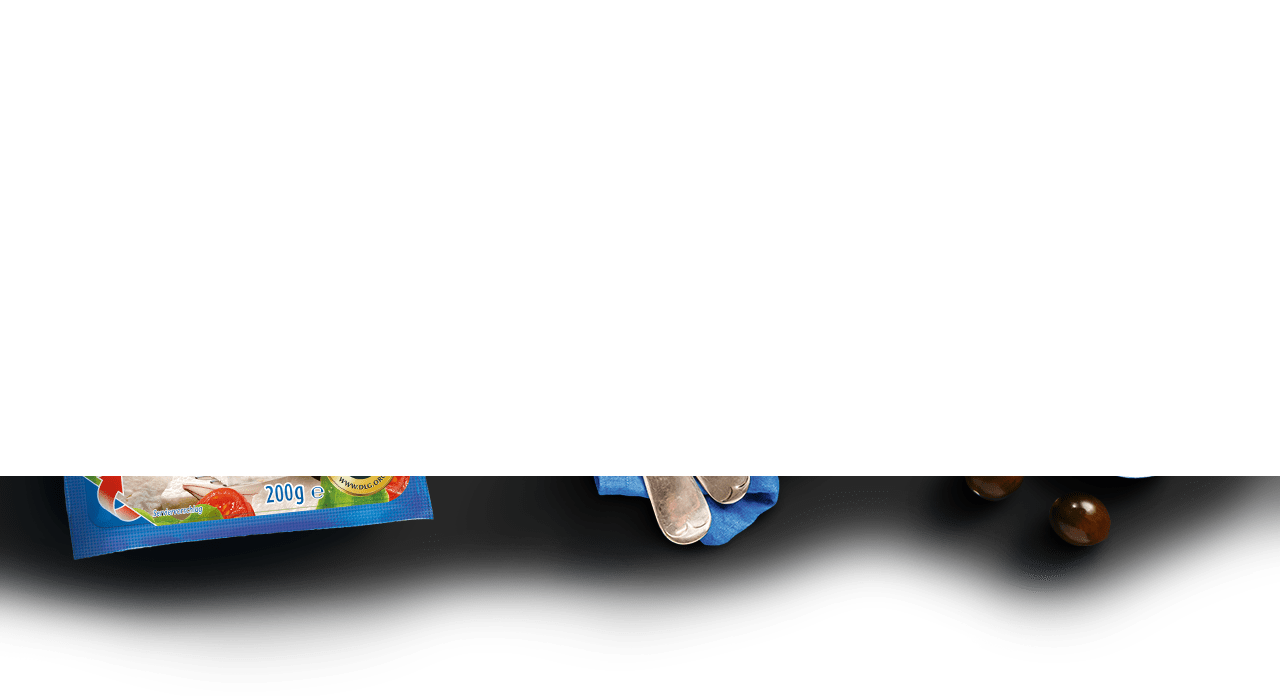 Brand management – Mediterranean lifestyle
Since 2006, ifp has been the partner for Salakis when it comes to developing and maintaining stringent brand management in packaging – for evolutionary further developments, innovations, or arguments vis-à-vis the trade.
Salakis is the No. 1 in Germany in the 100% sheep's milk cheese segment.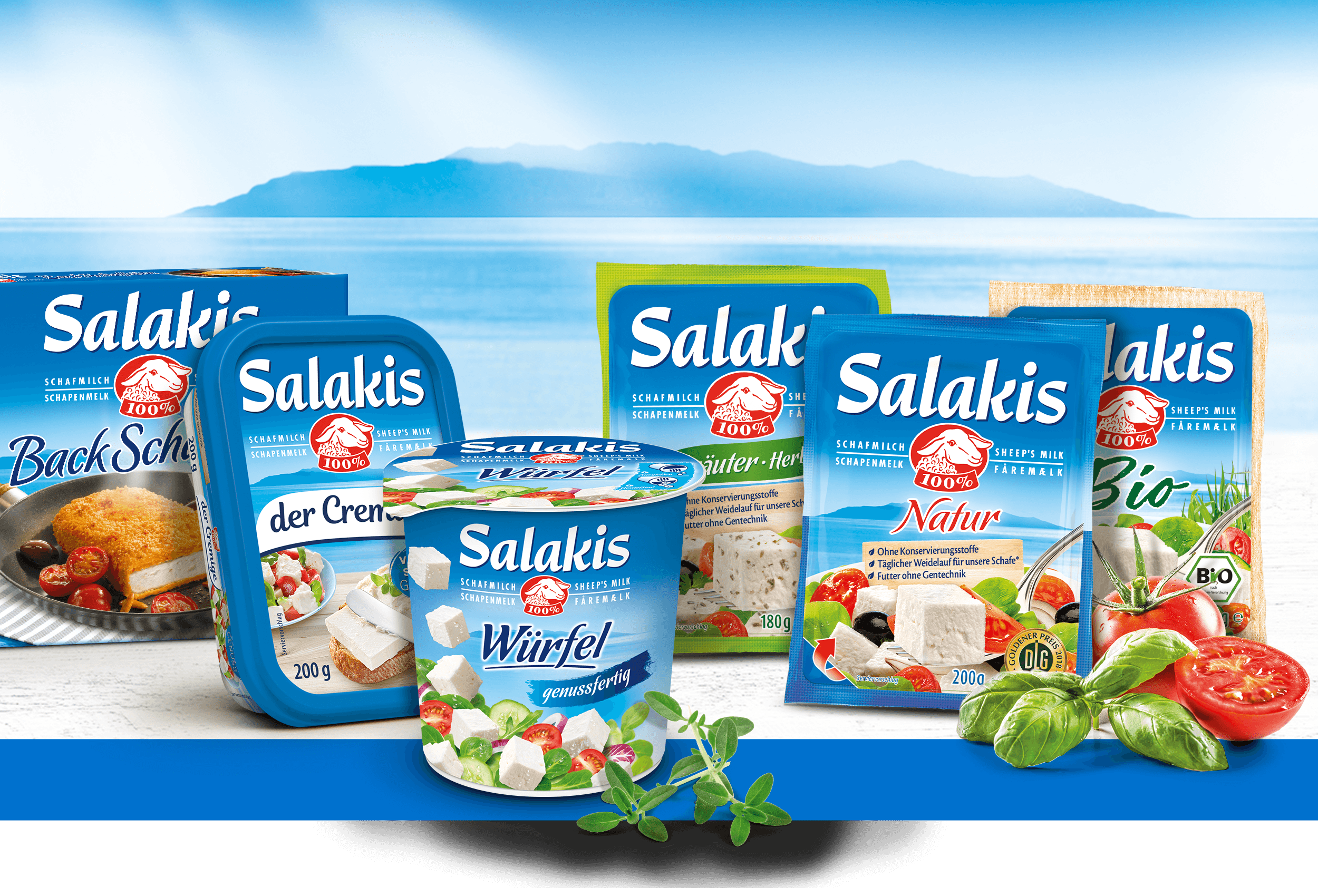 No.1 in Germany in the 100% sheep´s milk cheese segment