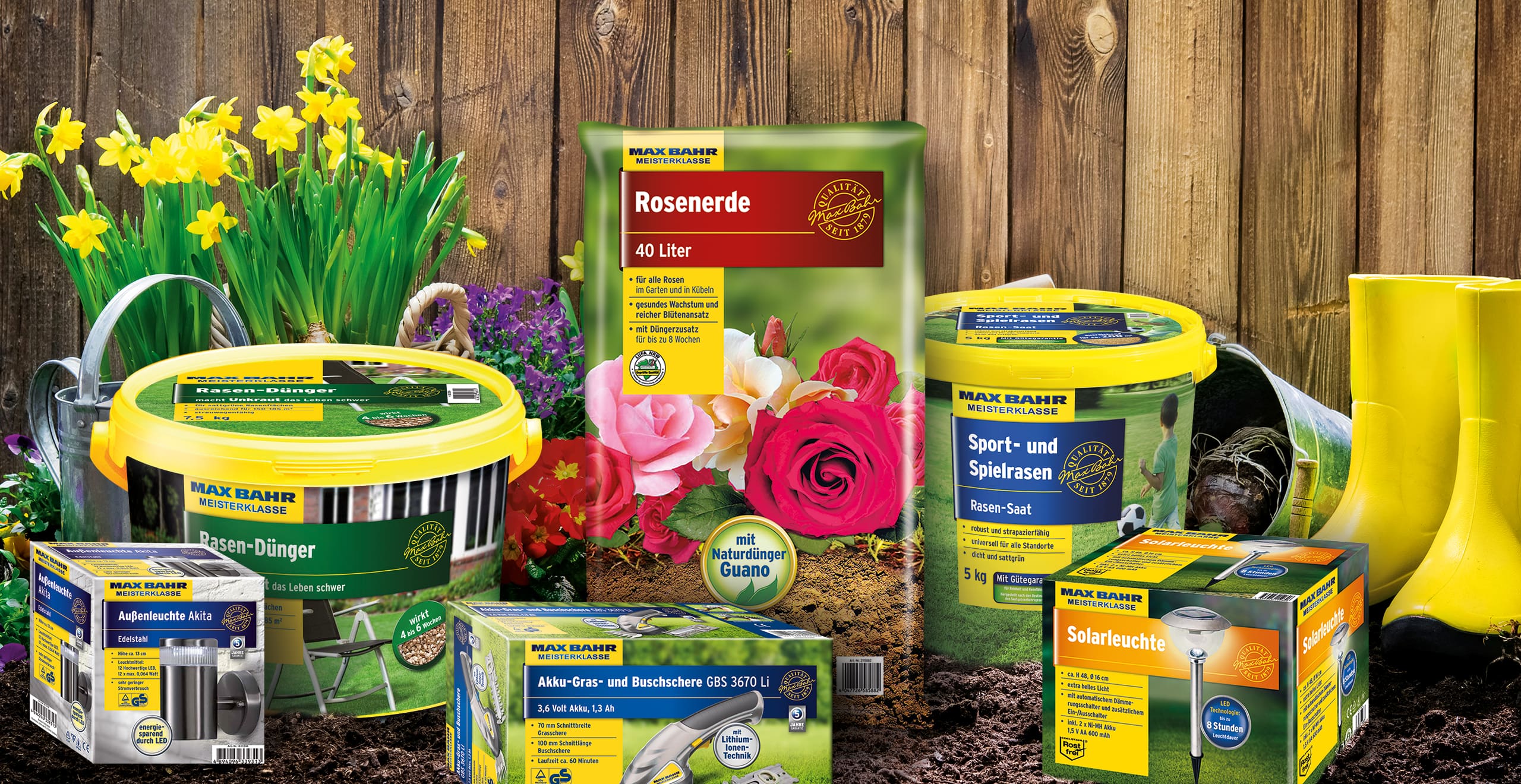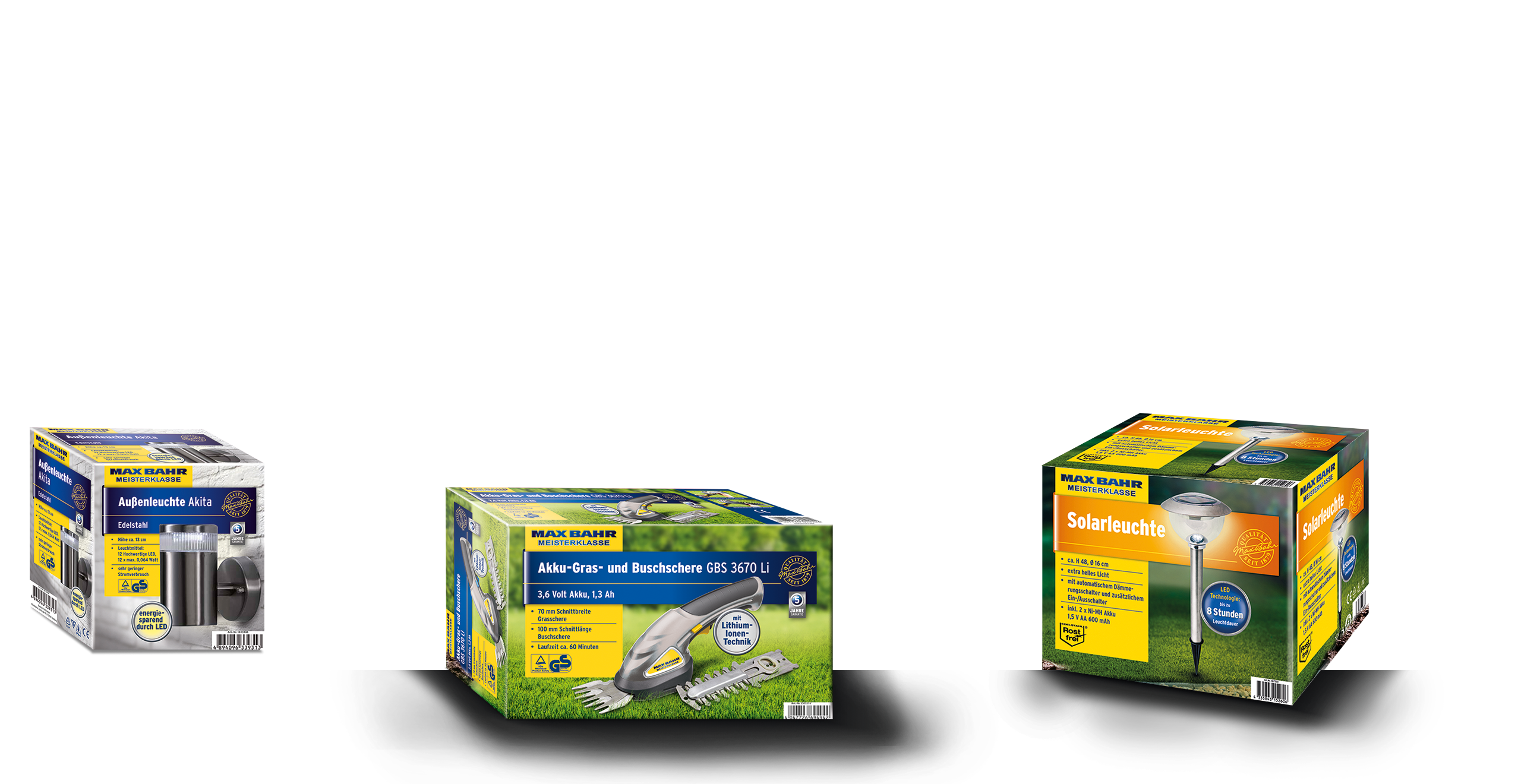 RELAUNCH 2012

RELAUNCH 2012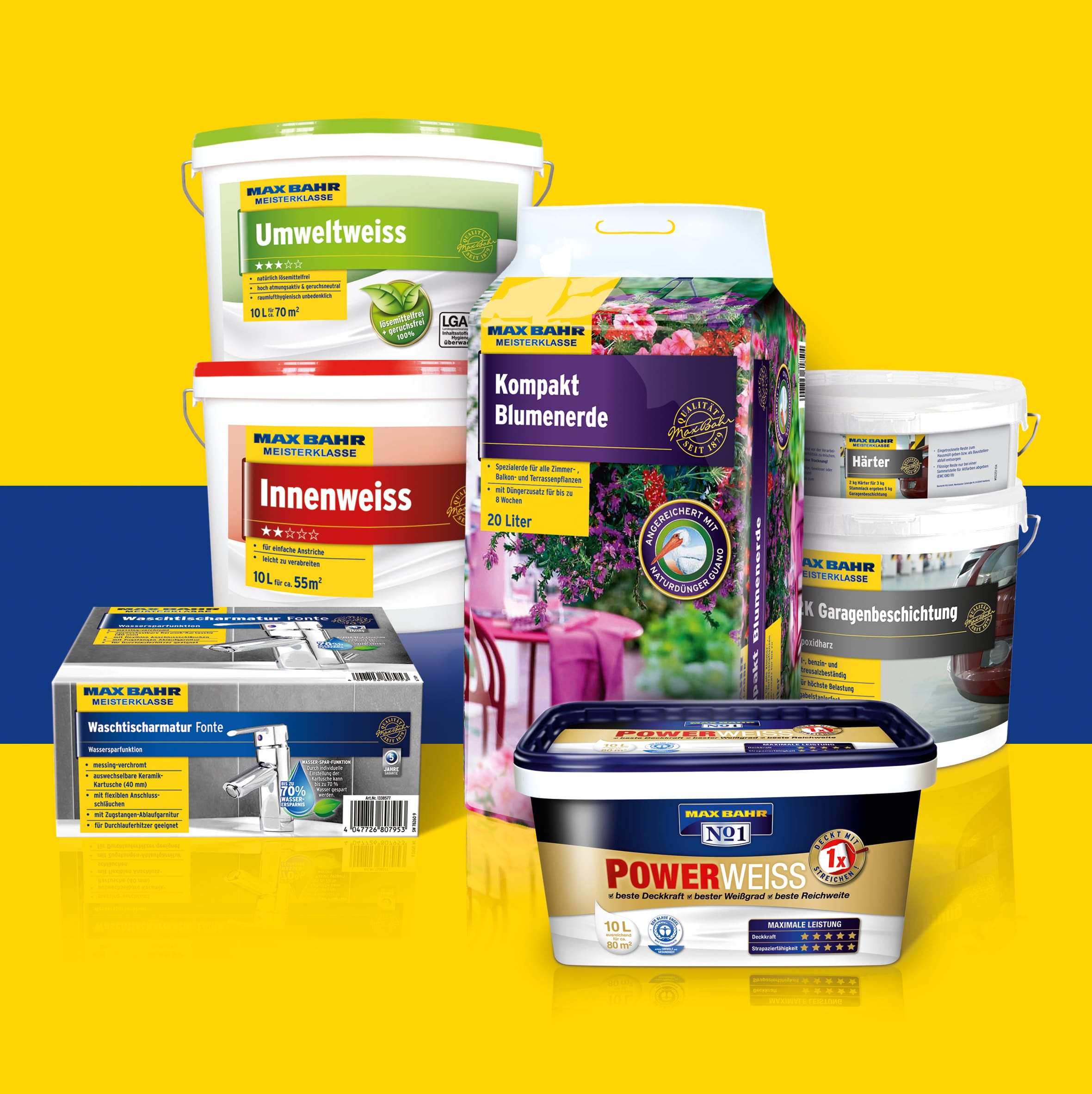 We went through all the screening and audit phases.
We convinced the marketing and purchasing departments.
We developed a private label concept that was simple in architecture and at the same time presented the product advantages in a highly emotional way.
We emerged as the clear pitch winner, after extensive test phases.
We developed workflows tailored to the customer and began implementing the new design.
We had implemented nearly 500 SKUs in a very short time.
We received the news that the group's sister company Praktiker had taken Max Bahr into insolvency with it.
We are still sad today.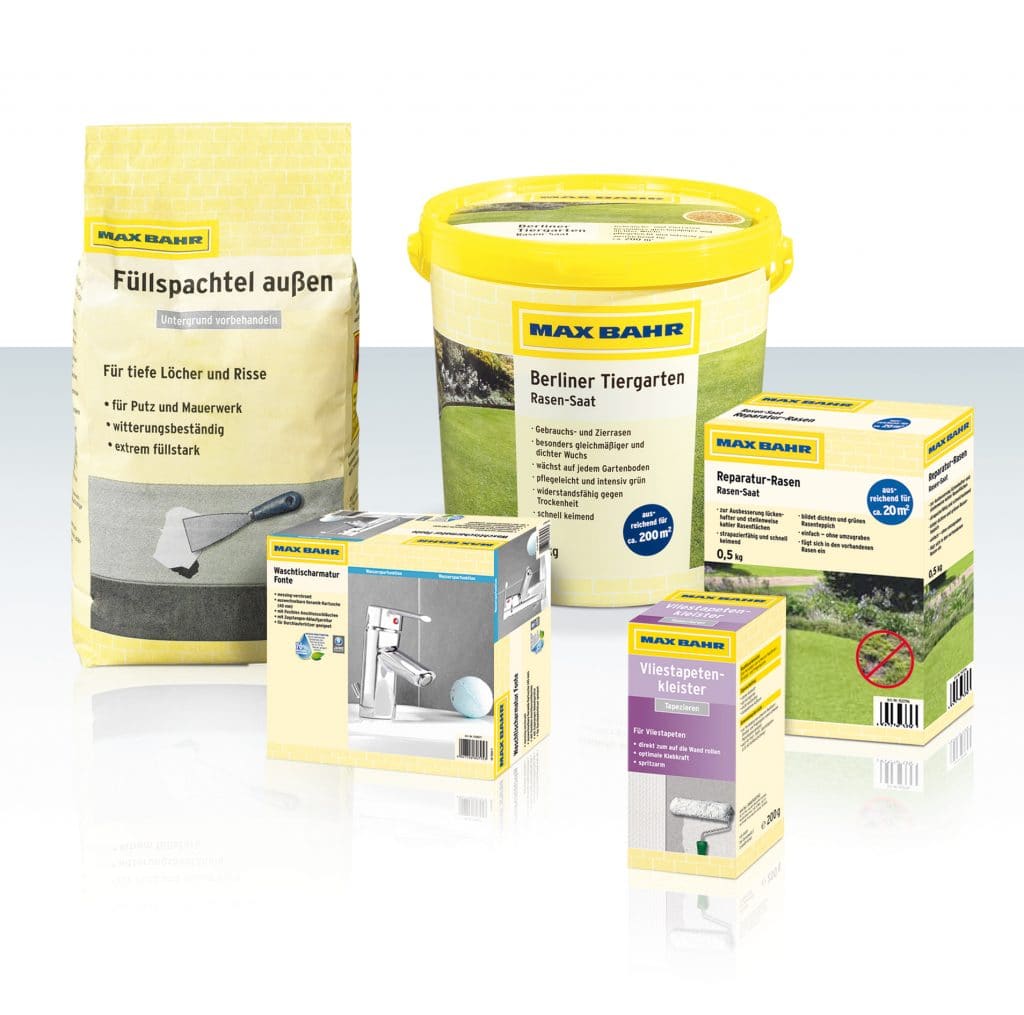 SIMPLE PRIVATE LABEL STRUCTURE

SIMPLE PRIVATE LABEL STRUCTURE
Yellow brand & information field with crossing product flag in category color
EMOTIONAL PRODUCT STAGING

EMOTIONAL PRODUCT STAGING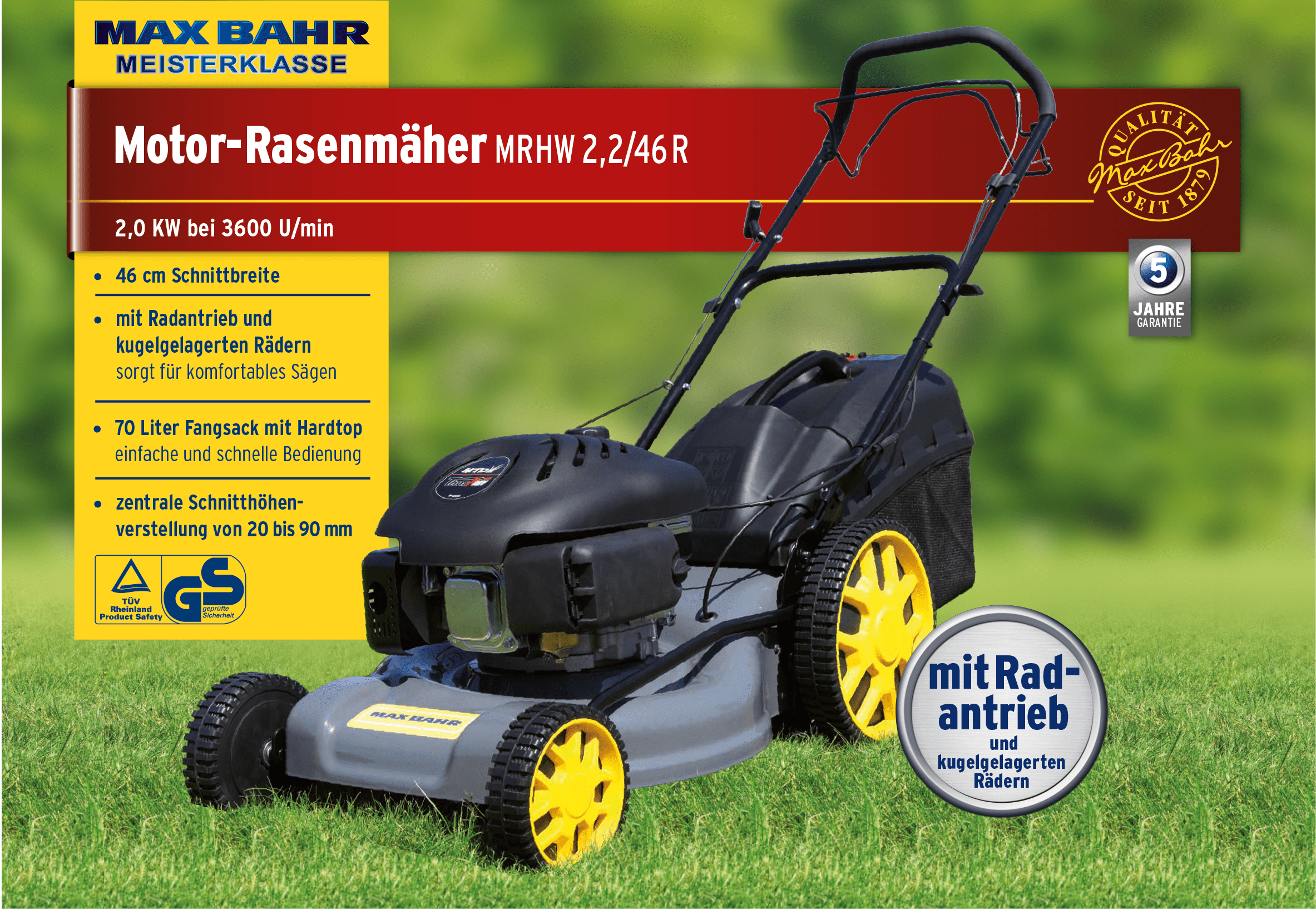 Cropped product image with application image in perspective